CJPL Overview
The China Jinping Underground Laboratory(CJPL), inaugurated in 2010, is an underground research facility with the deepest rock overburden(2400m) and largest space by volume(~300k m3) in the world. It is located in the Jinping tunnel in Sichuan Province.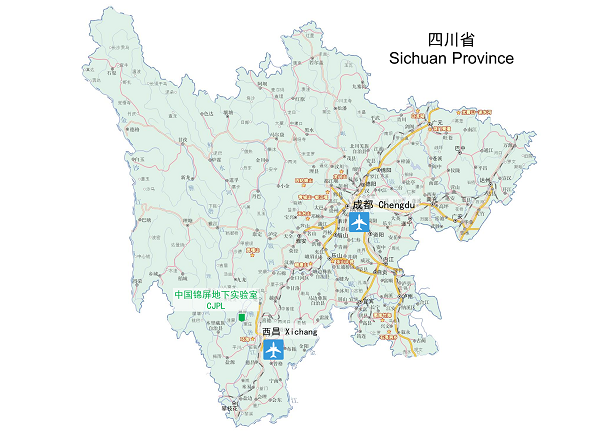 Fig 1. Location of CJPL
In December 2016, the National Development and Reform Commission of China issued the National Major Science and Technology Infrastructure Construction Projects for the 13th Five-year Plan, in which CJPL has been listed the third in the ten major funding projects.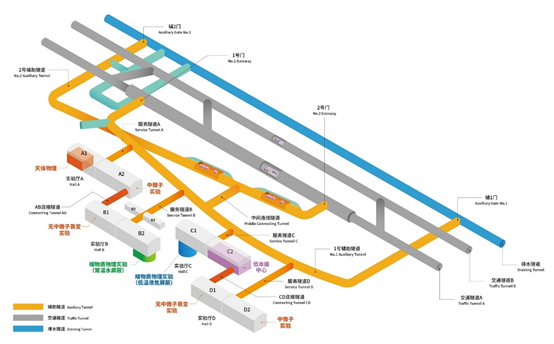 Fig 2. DURF in CJPL-II